LoveReach Mission Experience will stimulate you to action and embolden you with fresh passion for the lost and hurting. Your life will be changed as you partner with God to change the lives of others.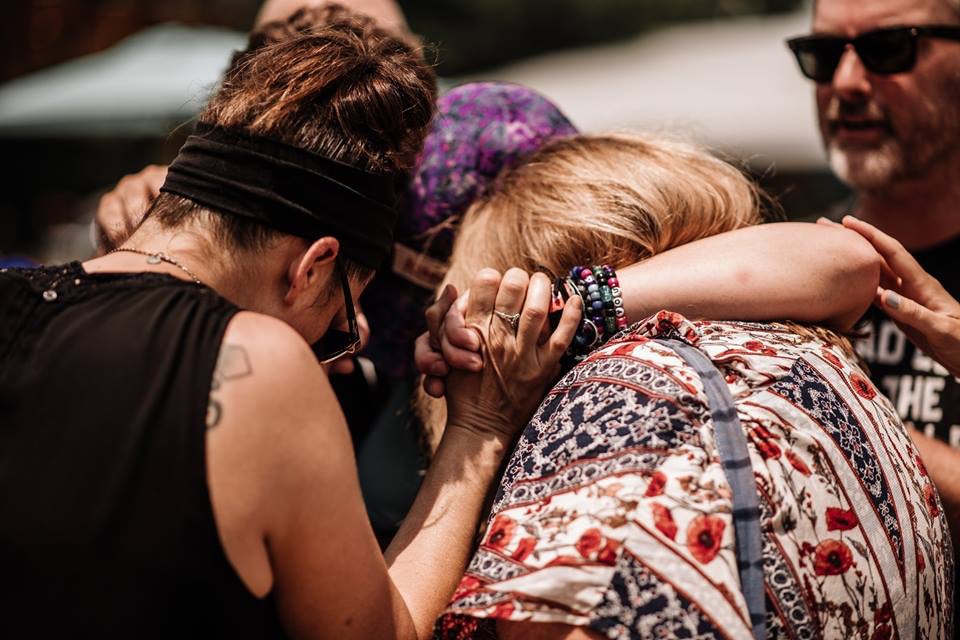 We serve with the heart of the Father. We show His love and joy through creative evangelism: like personalized songs, spiritual readings, personalized art, dream interpretation, speaking the Father's and Mother's blessing, etc.
Our mission is to display the Father's joyful love through gospel proclamation, service evangelism, worship and prayer. Our heart is to display to a generation that they are loved and known by the One who created them.