LoveReach will motivate you to action and inspire you with fresh passion for the lost and hurting.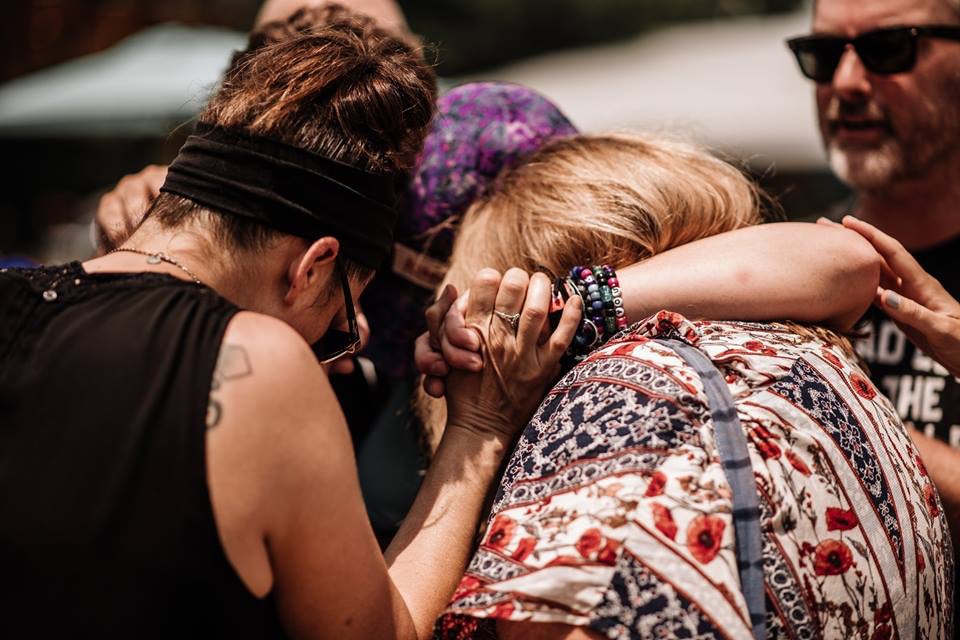 Your life will be changed as you partner with God to bring hope and healing to the lives of others.
Our mission is to display the love of Jesus through gospel proclamation, service evangelism, worship and prayer.